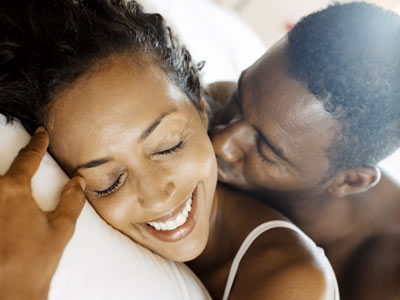 Is it possible to have a strong relationship or even a marriage with no sex at all? I was reading the Guardian and came across interesting personal stories. There was a 30 year old woman who wrote in to say that she has been married for 8 years and in all those years she hasn't had sex with her husband. They only had sex when they had just met. He did not even make love to her on their wedding night.
And it is not an isolated incident, studies and research show that many married people do not have sex at all or those who do, have sex like once a month or once every three months or even only on birthdays and Christmas day.
Personally, i find that wrong and selfish. And no, i wouldn't stay in a marriage for even one year without sex. I think sex and intimacy are a part of a strong marriage.
What do you think people???
Read the story below i have put a link.....
https://www.theguardian.com/lifeandstyl ... rs-respond